Theres been alot happening around here lately... stabbings, car crashes, hooker sightings, Hogan flexing and Vampire taking over the skate biz. So heres some of what we got in and out, and going on. Go return some bottles, rob a lemonade stand, adn steal a bike (save on gas) and come get the goods you've always wanted to brag about.
LAKAI Beibel Limited Racecar Serie
LAKAI Limited Edition "Where The Wild Things Are" series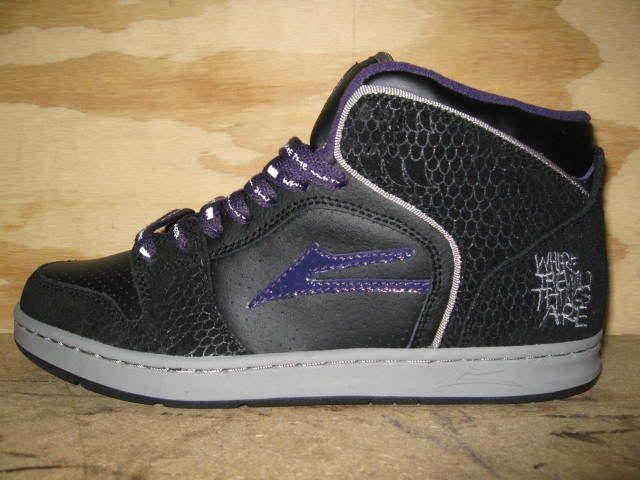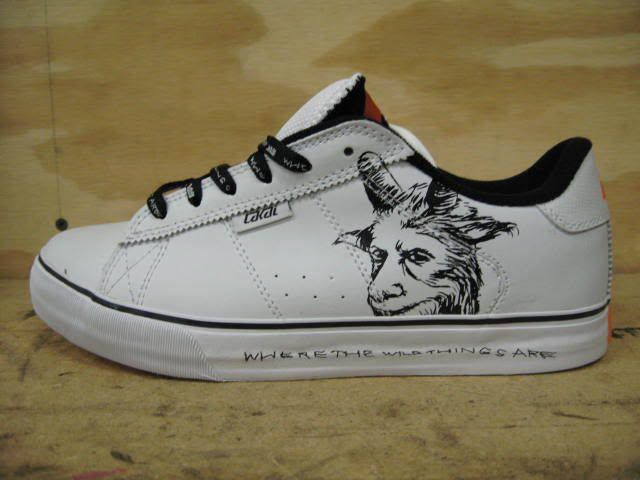 NIKE SB July Drop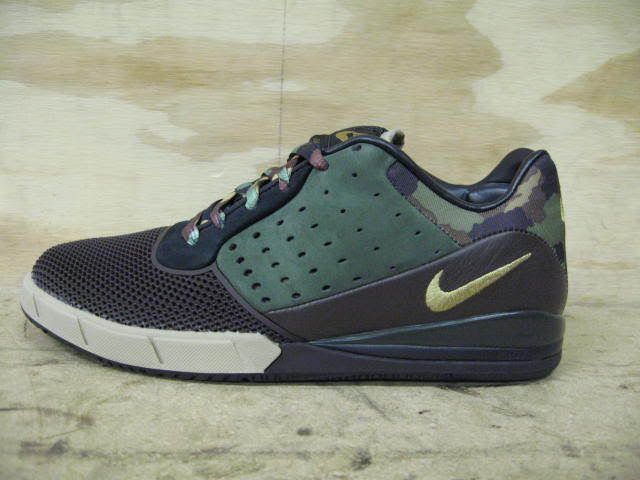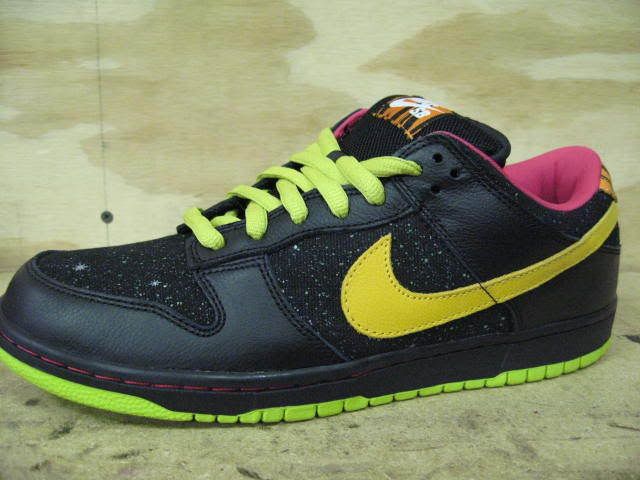 Vans Neckface Series.... (these are already going fast, so get on them. the hoodies are amazing... a must see)
What do we do..... WE SKATE!!! unlike alot others who claim to be SKATEBOARDshops.
VOX DEMO AUGUST 5th